This, of course, depends on how much work you want done on your child's art and how much work the actual art requires to be presentable in a book, but this is just to give you an idea of the kind of work that can be done for your child's book and/or items in their shop.
I take something like this: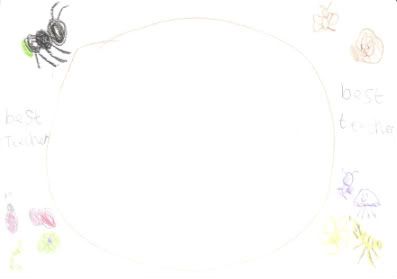 I try and clean it up for the book and along the way it starts looking more like this: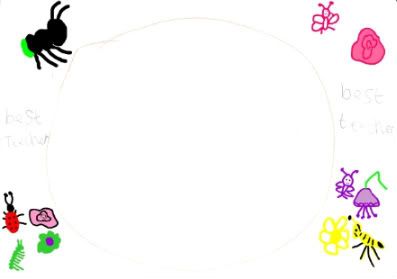 I could add
a poem
or drawing that the child has written.
And I come up with
this
: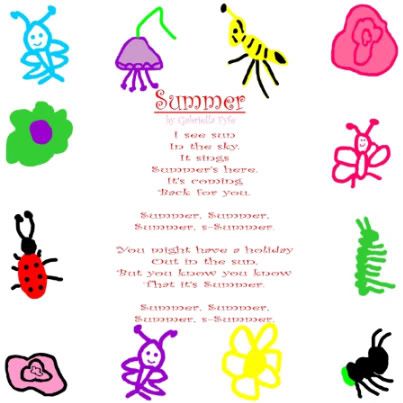 Not all pictures require that level of clean-up for the book, but they often do for products.